Hi, I'm James and I'm a professional Portland pet photographer.
My mission is to capture pics of your pets that you'll treasure forever.  Whether that's a fun shot of your dog jumping for a treat, or your cat sleeping on its favorite perch, or even you and your horse jumping a gate, I'll capture that bond that you share with your special friend.
I create beautiful, natural and stylish photos full of personality in a friendly, relaxed and unobtrusive way.
Life through a lens
Photography has been my passion since I experimented with my first camera as a child.  I've been lucky enough to be taking photos professionally for over 10 years now, capturing everything from dogs to tortoises.  I pride myself on taking photos that look natural, and capture the essence of my subjects.
Take some time to browse through my photos and get a flavour of my work and, if you like what you see, please get in touch so we can chat through all the available options.
Just so you know…
I am British and moved to Portland in 2019. I love the outdoor lifestyle and one of my favorite places to visit (and take clients with dogs!) is Cannon Beach.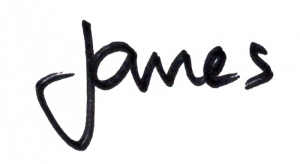 Please click here to get in touch.